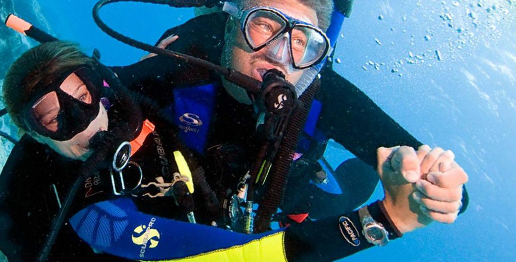 DISCOVER SCUBA DIVING
If you are 10 years old, in a couple of hours you will have the opportunity to feel like a diver in a real supervised dive within 12m of depth, which will be a credit for your next step!
Learn more ›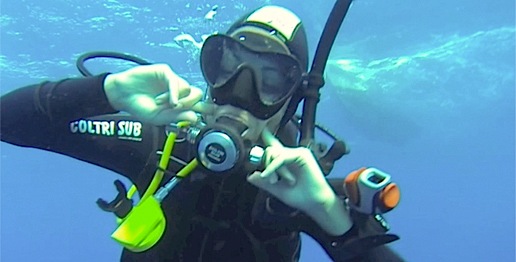 PADI SCUBA DIVER
By spending a couple of days of great fun, you will learn the basic skills to perform supervised dives within 12m of depth, achieving your first real dive certification!
Learn more ›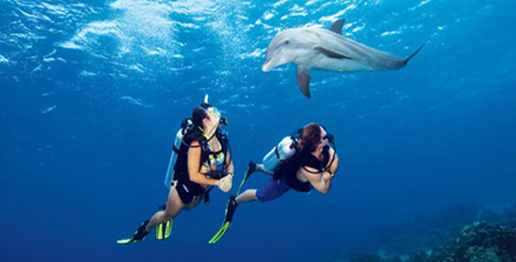 OPEN WATER DIVER
The renowned first class/certification which has allowed thousands of passionates all around the world to learn to dive within 18m of depth, in full safety without supervision!
Learn more ›
Ecco i corsi Padi
Explorers Team è partner Ufficiale Padi. Scopri tutti i corsi e le certificazioni, sia ricreative che Professionali:
---
---
ADVENTURE DIVER
For those who want to discover different diving activities, the Adventure in Diving program will allow you to gain supervised experience in a specific diving context.
Read more ›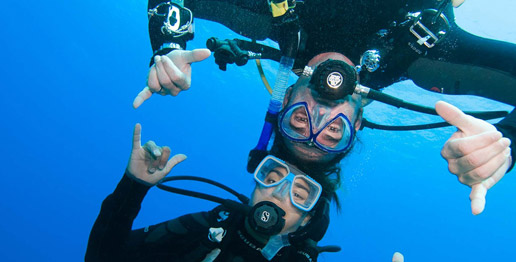 EMERGENCY FIRST RESPONSE
This is a first aid course, for learn how to help a injuried or diseased person.
Read more ›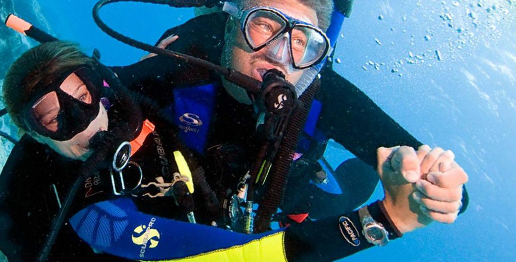 RESCUE DIVER
This is the first course that will lead you to think about safety and emergency response while diving for you and your diving team.
Read more ›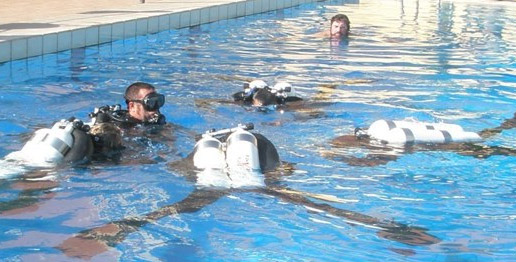 DIVEMASTER
This is the first level of leadership and once completed this course you will be a real professional in the diving industry.
Read more ›
---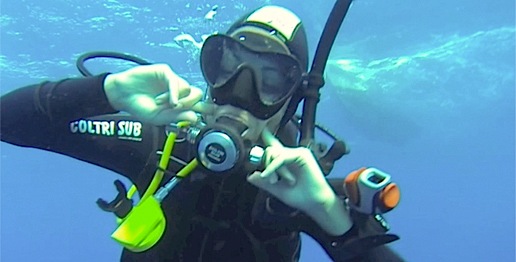 BUBBLEMAKER
One or two dives in confined water environment from 8 years old to up! Duration from 1 hour.
Read more ›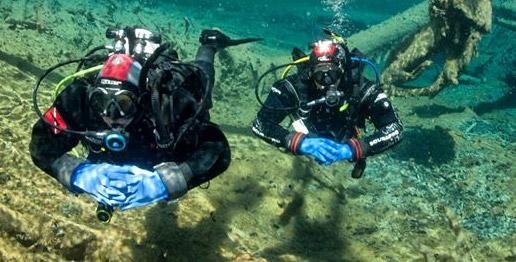 ADVANCED OPEN WATER DIVER
This is the perfect course for those who want to have the opportunity to dive in some sites otherwise out of their possibilities.
Read more ›